Welcome to the MPLED team page! Here, you'll find out about our amazing team members and what we're all trying to achieve together.
MPLED team is made up of a group of passionate, creative and professional people. We focus on providing customers with world-class products and services to enhance customer value. Our team members come from different backgrounds and fields, and work together to realize the vision and mission of the enterprise.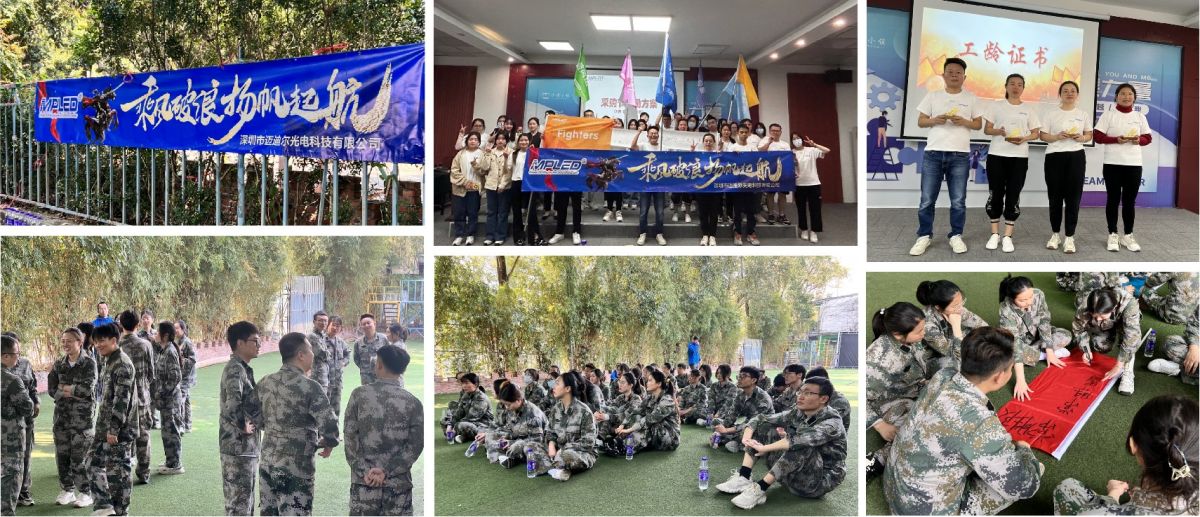 Our team follows the core values of MPLED enterprise, including responsibility, equality and respect, sincerity and truth, scientific management, humble learning and continuous innovation. We believe that through solidarity and cooperation, we can provide customers with better products and services.

Our team culture emphasizes unity, collaboration, innovation and learning. We believe that by working together, we can achieve the vision and mission of the business. We encourage team members to:
Active participation: We encourage team members to actively participate in team activities, share knowledge and experience, and grow together.
Support each other: We encourage team members to support each other, solve problems together, and improve team efficiency.
Continuous learning: We encourage team members to continuously learn new knowledge, improve their own capabilities, and provide better services to customers.
Innovative thinking: We encourage team members to use innovative thinking to provide customers with unique products and solutions.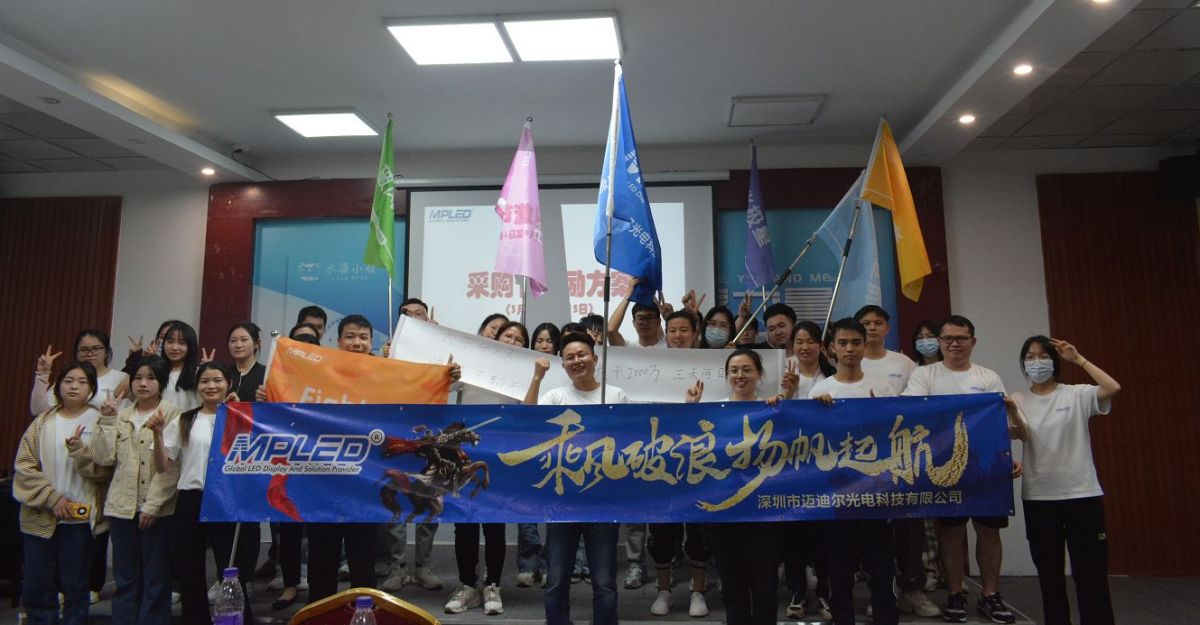 The training we go out to participate in involves sales, management, customer service, engineer training, finance, marketing, platform operation, communication, etc., covering all aspects of business operations, and helping to improve the comprehensive ability and business level of employees.

In addition to participating in the training of external experts, we also invited Ali, an international marketing expert, to provide us with training on brand building and business negotiation. In addition, Mr. Antoine, the general manager of Deepsky, introduced the world's top technology Deepsky solution to us. We also build multi-dimensional internal systems such as internal product training, project analysis and follow-up, customer service and communication to continuously improve team capabilities.
In order to live up to every trust of our customers, we always insist on advancing on the road of learning and strive to improve our own quality in order to better provide customers with quality services.

Every growth is accompanied by applause, every transaction is encouraged, and every breakthrough is applauded. In terms of team building and cultivation, we are always working hard on the road. In order to motivate team members, we have prepared generous rewards, including flowers, cash, sports watches, iPad, iPhone, cars, etc. There are you, there is me, there is excitement, and we look forward to working together to create brilliance.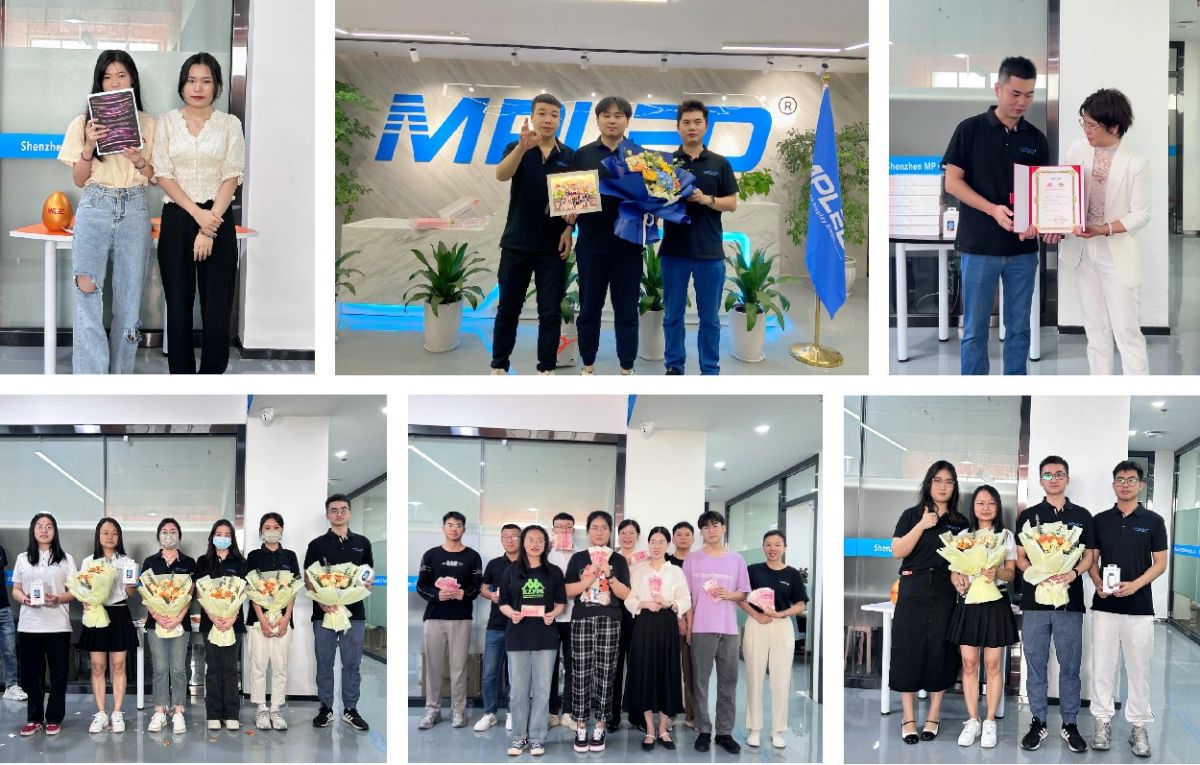 Birthday party,Holiday party,Team traveling,Annual Party,etc.
Team Traveling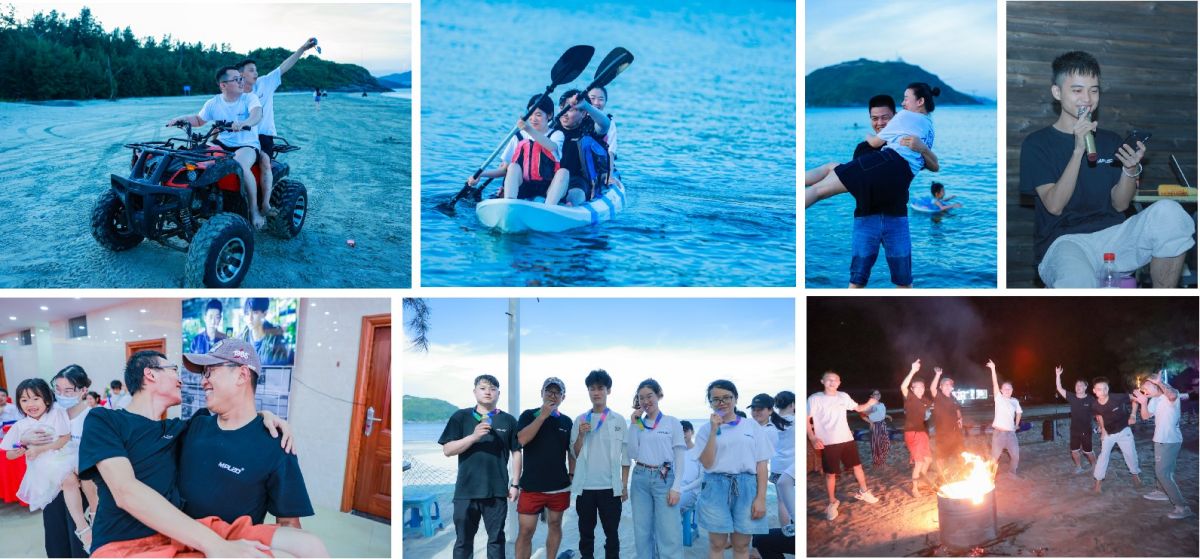 Holiday and Birthday party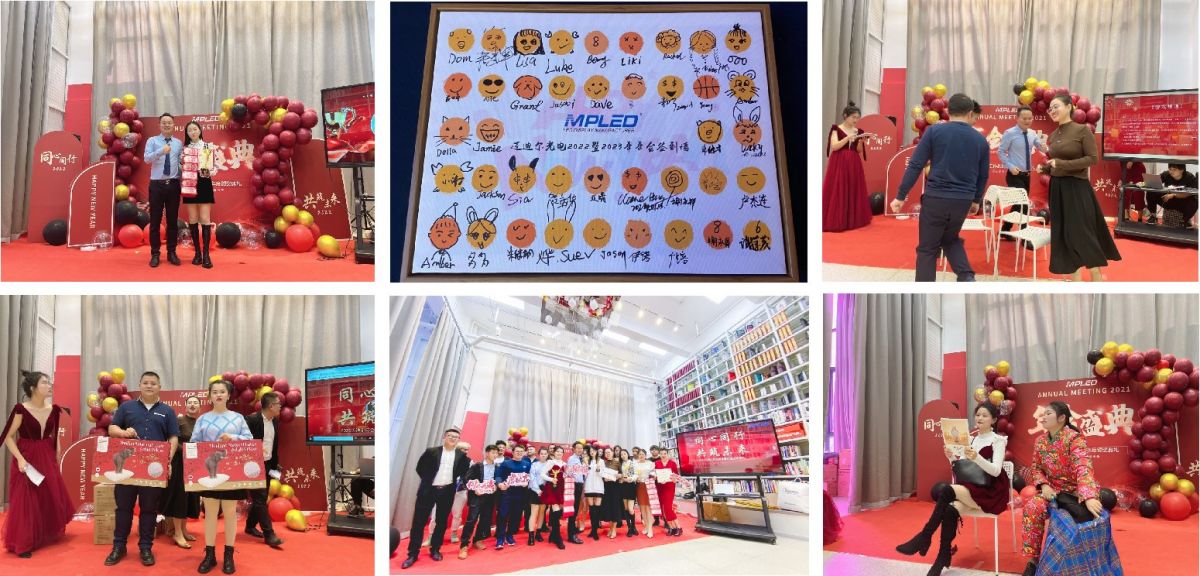 Join the MPLED team, let us create a better future hand in hand!