Customers from more than 90 countries and regions including Japan, South Korea, Singapore, Egypt, Saudi Arabia, Russia, Mongolia, Dubai, Qatar, Kuwait, Belgium, France, the United Kingdom, Indonesia, the Philippines, Thailand, the United States, Mexico, Morocco, Chile, etc. Visited our company and were unanimously satisfied with our LED Display and services.
In the core market, every year our CEO Mr Jack, together with our sales and engineer team will visit our customers, do customer maintenance, technical support, new product training and discuss with customers to optimize our product solutions and service system, and formulate a new round of market growth plan. We value the partnership with our customers and strive to deliver excellent products and services for mutual success and sustainable development.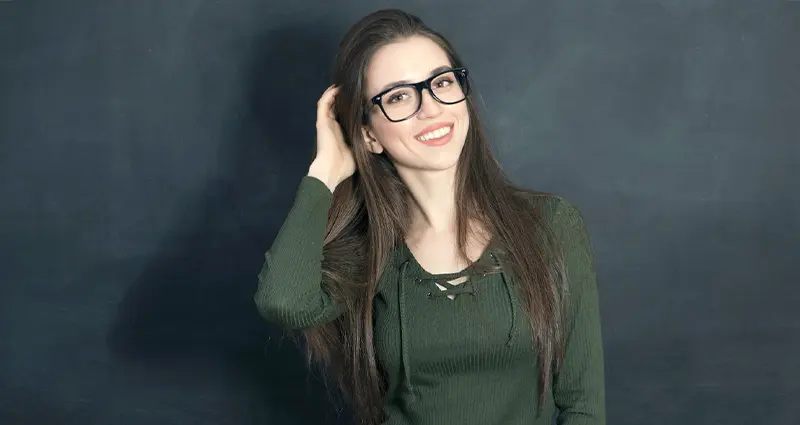 ALOIS BILIC
Although there are detailed operation manual with running video for the software, Yink also provide their professional after-sales staff by...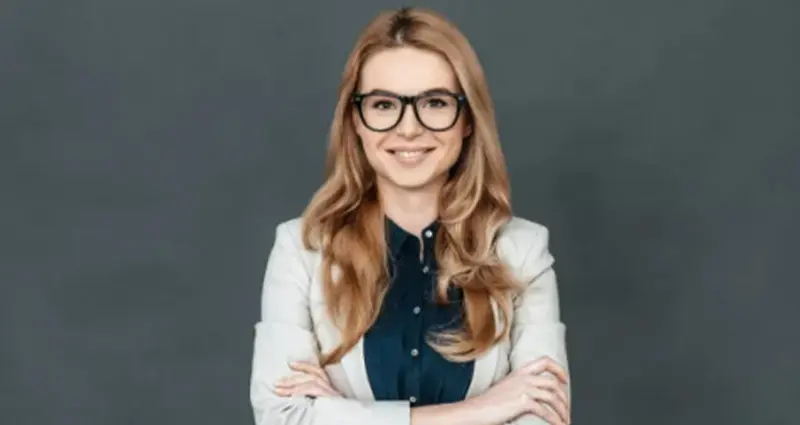 SMIT ROTA
My business rising 120% since I adopt the software and cutter from Yink. I can't imagine why I used to cut by manual, that is too much...
DOM JONES
After one year working together, I am glad I made the right choice. we oem a new brand. My retailers satisfy with the software, even threr are...