p3 p3.91 led display screen panel for Stage Background churches video wall
Product Detail
LED
Product Tags
Pixel Pitch
2.6mm
2.9mm
3.9mm
LED Configuration

SMD2121

SMD2121

SMD2121

Application

Indoor

 

Indoor

 

Indoor

Pixel Density/sqm

147456dots

112896 dots

65536 dots

Module Size/mm

250 x 250

250 x 250

250 x 250

Module Resolution

96x 96 dots

84x 84 dots

64 x 64 dots

Cabinet  Size

500x1000mm

500x1000mm

500x1000mm

Cabinet Resolution

192 x 384 dots

 

168x 336dots

 

128 x 256 dots

Cabinet Weight

12.5Kg

 

12.5Kg

 

12.5Kg

IP Rating

IP31

IP31

IP45

Scan

1/32S

1/28S

1/16S

Brightness /sqm

1000 nits

1000 nits

1200 nits

View Angle/°

160°/ 140°(H/V)

160°/ 140°(H/V)

160°/ 140°(H/V)

Gray Scale/bit

16 bit

16 bit

16 bit

Max. Power Consumption/W

640 W/sqm

640 W/sqm

640 W/sqm

Ave. Power Consumption/W

192 W/sqm

192 W/sqm

192 W/sqm

Refresh Frequency/Hz

3840 Hz

3840 Hz

3840 Hz

Operating Power

AC 96~242V 50/60Hz

Operating Temperature

-40℃~+60℃

Operating Humidity

10~90%RH

Operating Life

100,000Hours
Characteristic
1.15 Seconds To Replace A Module,10 seconds to replace a central unit, which can effectively solve major issues on site.
2.High Gray Scale & HDR Processing Technology 4K HDR, 24 bits high grayscale
3.Die-Cast Magnesium Design The die-cast magnesium cabinet weights only 6.3kg, 30% lighter than average
4.Rental screens are perfect for professionals taking part in congresses or exhibitions, who need easy to assemble, lightweight screens that are therefore easily transportable from one location to another .
5.has four corner protectors in each corner to prevent LED to be damaged,more security for transport, installation, operation, assemble & disassemble foldable design, and easy to use.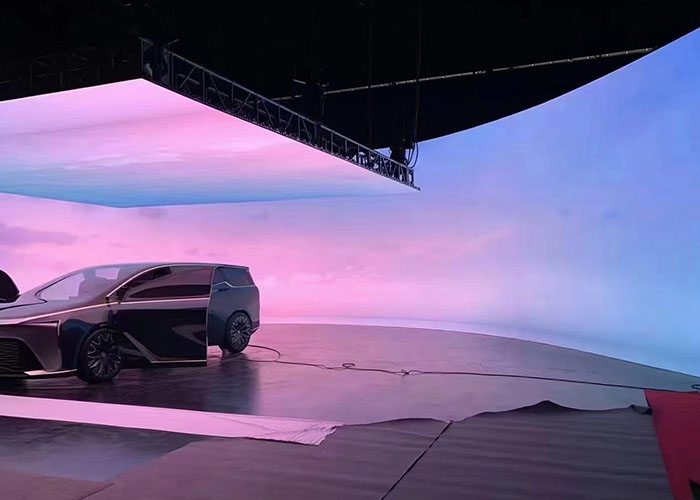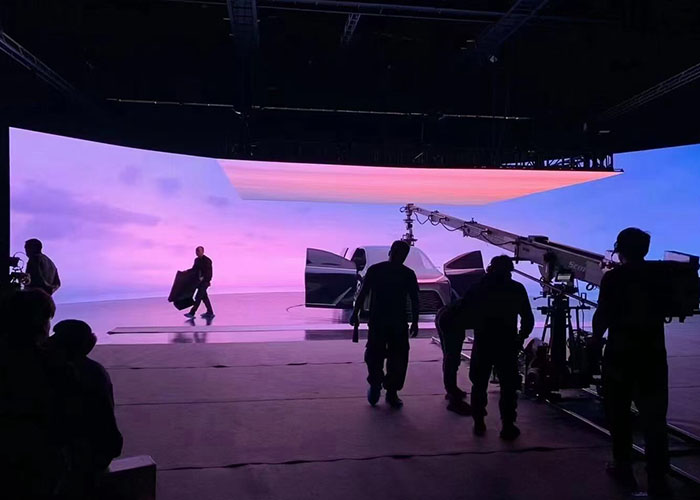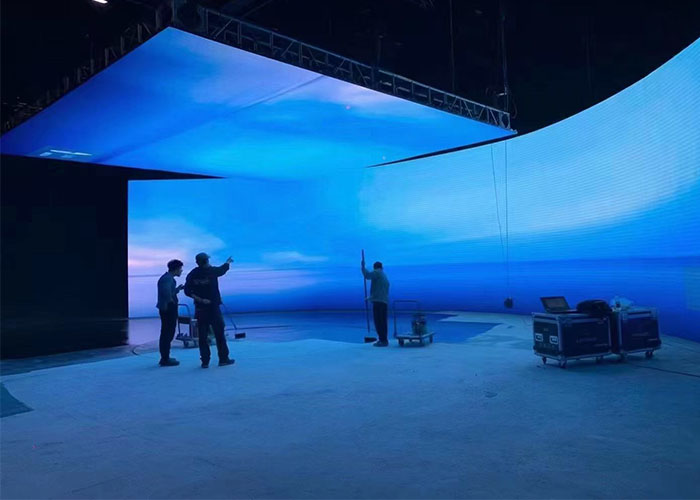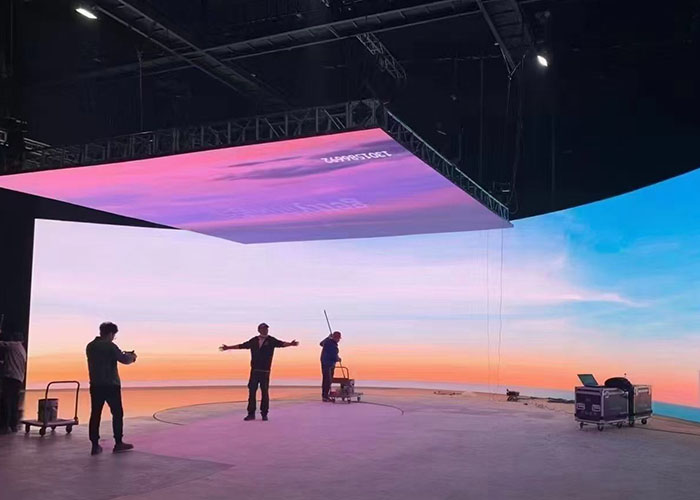 MPLED---Your reliable LED Display partner. Trust brand,Trust MPLED
1. 15+ years R&D experience team support
2. 8years manufacturer experience
3.10 international professional engineer support
4. 8line production line
5. 300+ skilled work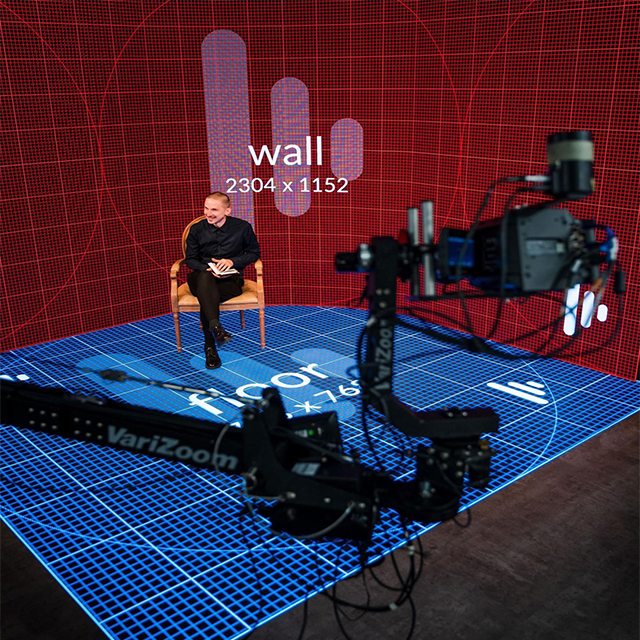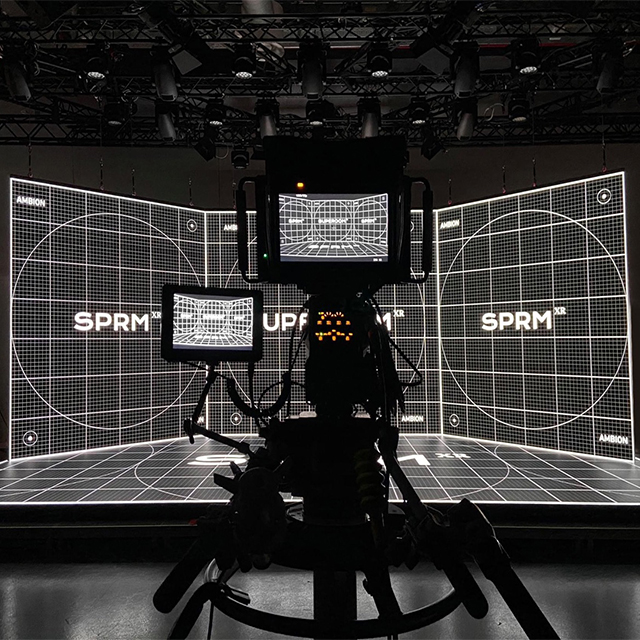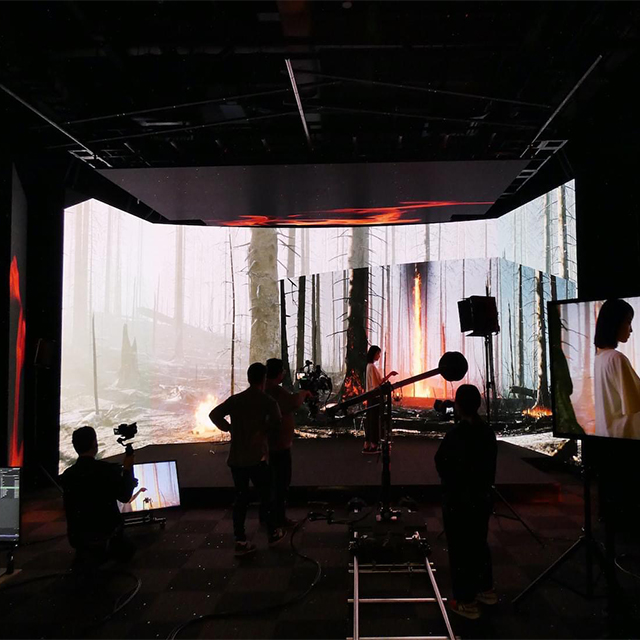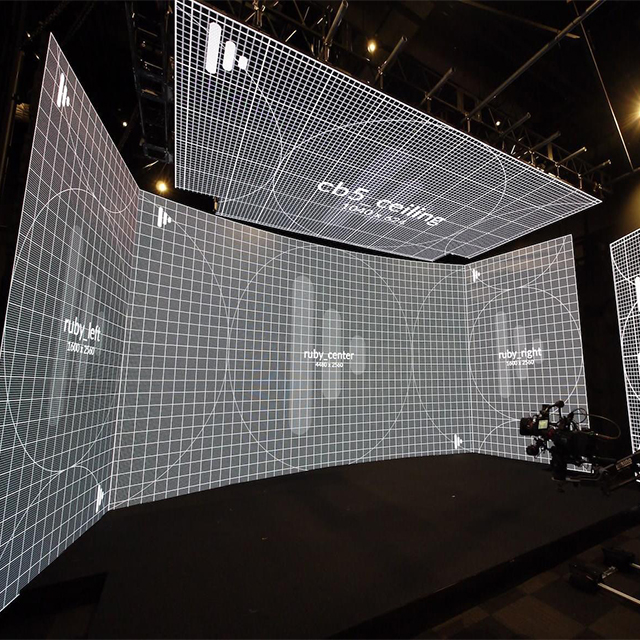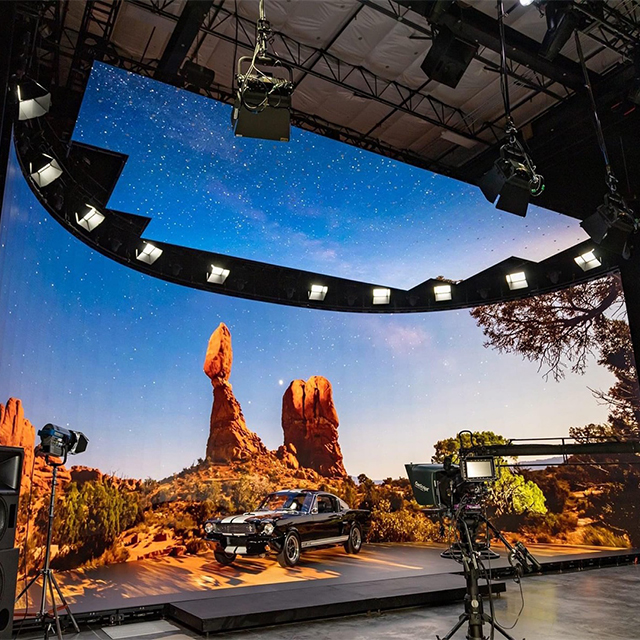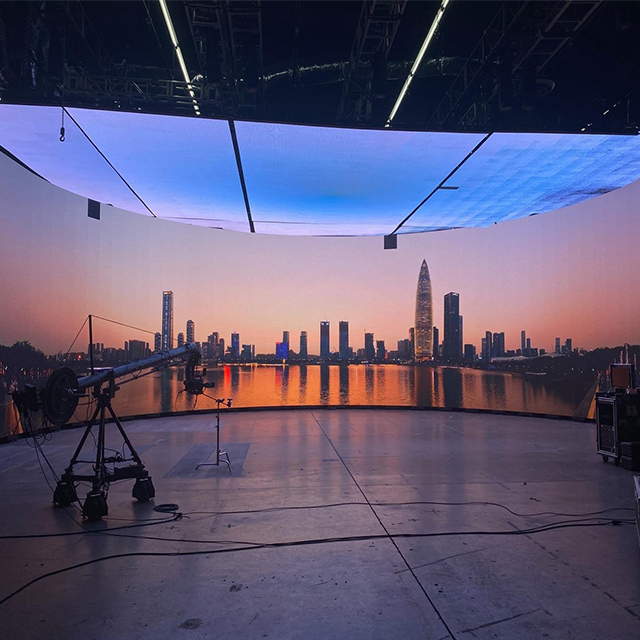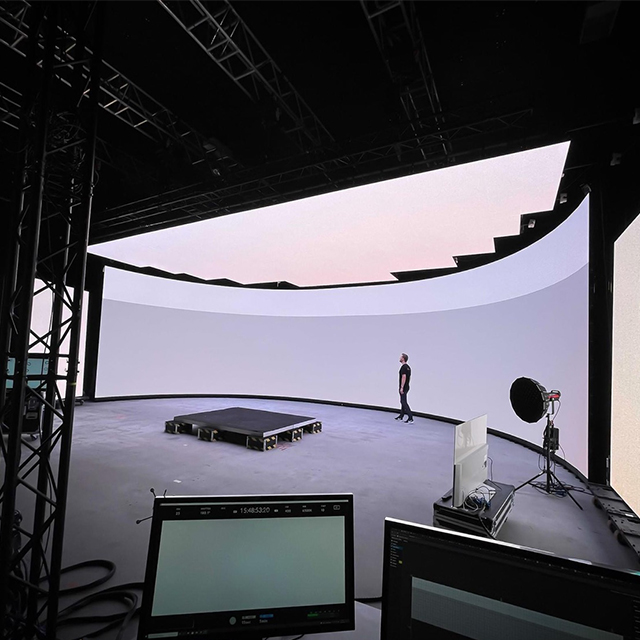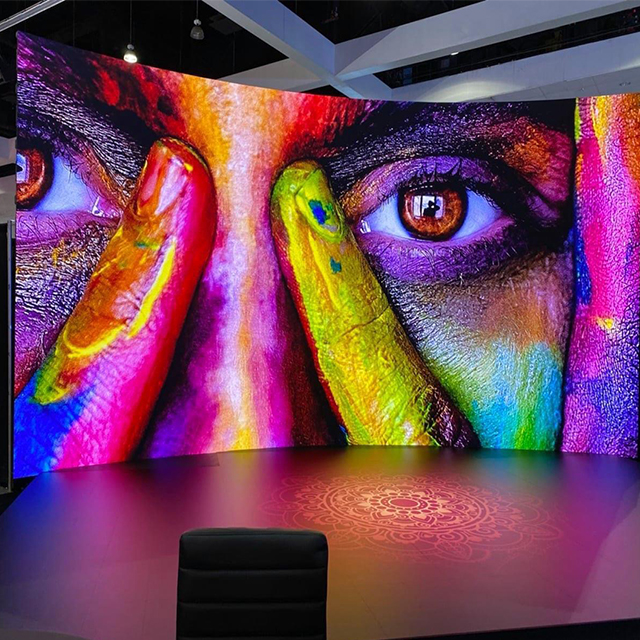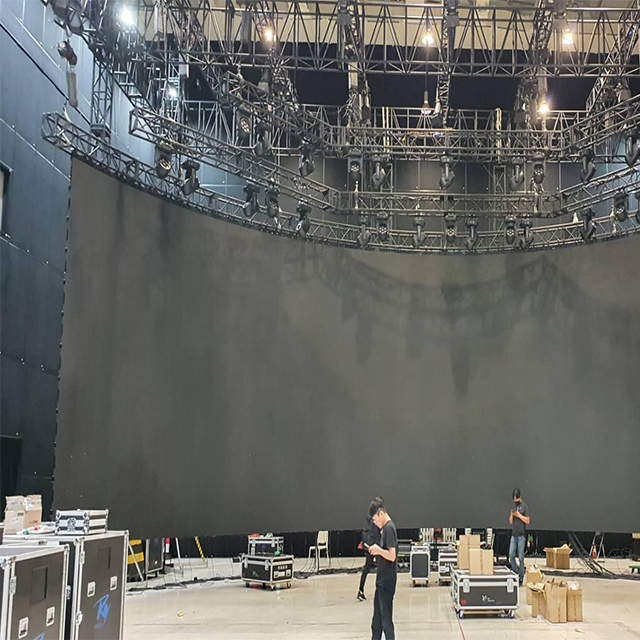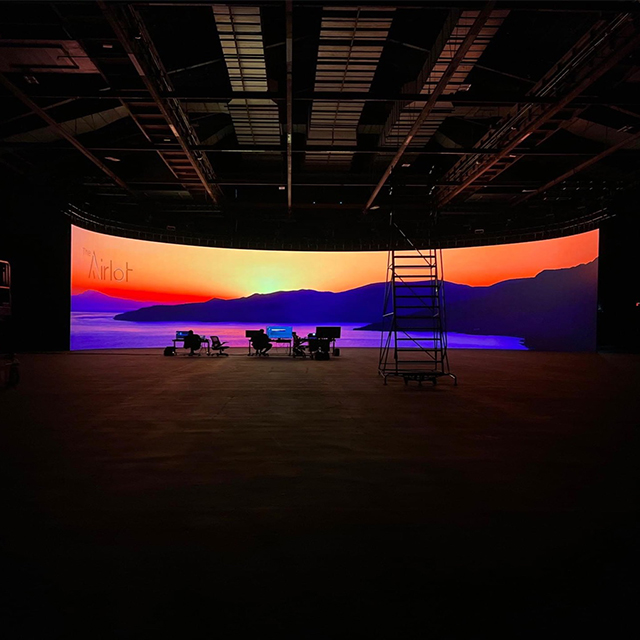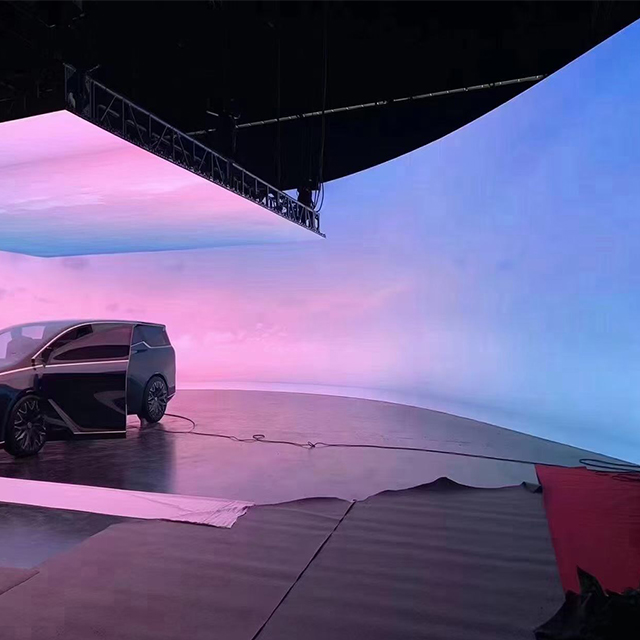 FAQ
Q: Are you manufacturer or trade company? 
A: We are manufacturer,  
Q: Do you offer OEM&ODM service? 
A: Yes, we do.
Q: What's the quality standard of your products? 
A: Our products has approved CCC, ISO9001, CE, RoHS certification. 
Q: Which place will use ITC equipment? 
A: Our products are widely used in International Conferences, Governments,Banks,Churches, Highways,Airports,Parliaments,Education institutes,Hotel,Private corporate conference hall and so on. 
Q: What project did you have done in overseas? 
A:  2017, MPLED P6 outdoor led display assist for Senator Election of South Korea 
2018, MPLED P10 outdoor led display light up in The World Cup in Russia 
2019, MPLED P2.97 stage led display stand the stage for Senator Election of Indonesia
2020, MPLED P1.86 led display(more than 150sq.m) install in Singapore Casino  
2020, MPLED P3 led display covered the SAINT PHILA CONVENTION HALL 
2021, MPLED P8 outdoor customized wave led display light up in Kuwait landmark
---
---
---
Chinese LED display manufacturer
Write your message here and send it to us